Vol. 31 No. 1 (2021)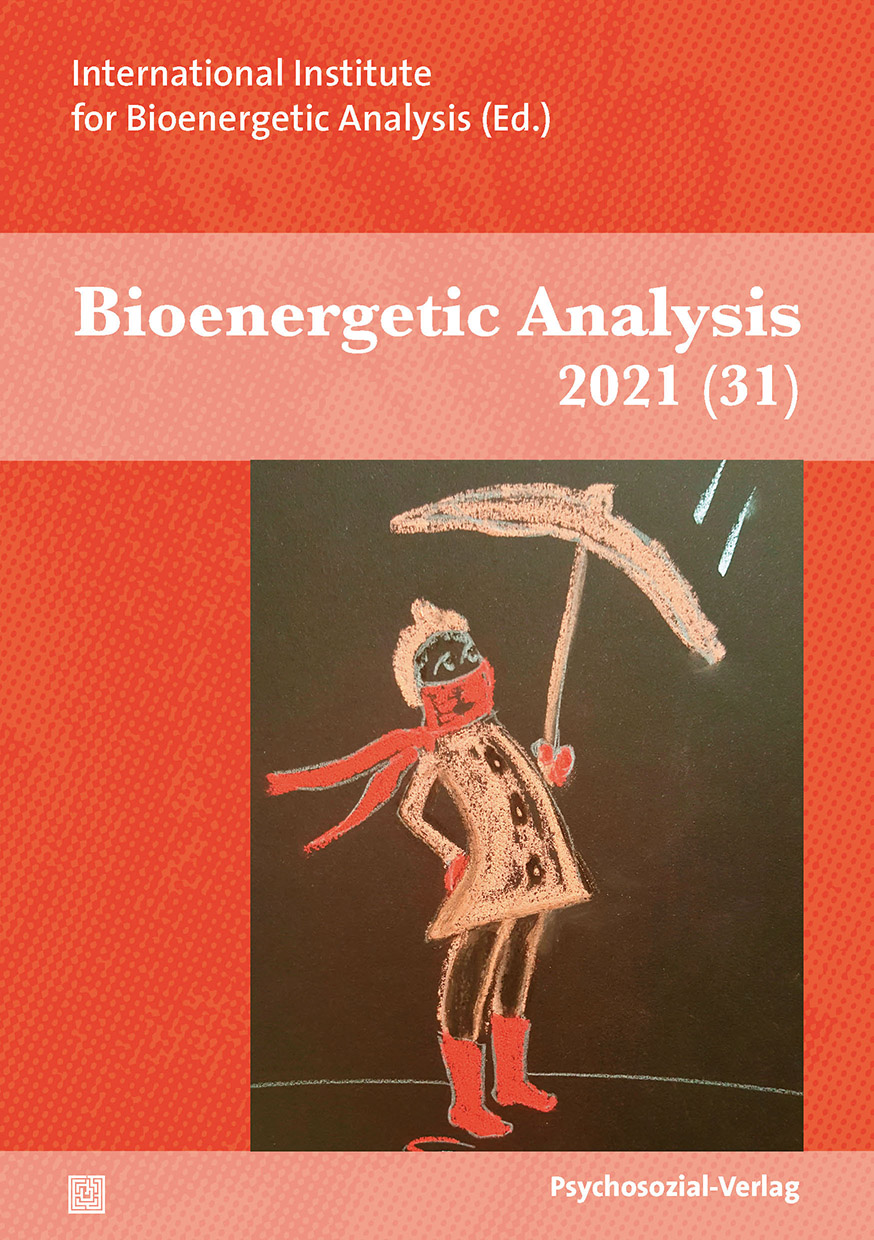 With contributions by Amaia Alejos Martín, Scott Baum, Maria Cristina Francisco, Louise Fréchette, Vicenta Giménez Molla, Diana Guest, Iana Carolina Maciel Franza, Patrizia Moselli, Jan Parker and Jens Tasche.
If you want to order a printed copy of this issue you can either use Psychosozial-Verlags webshop (that is in German only) or write an e-mail to vertrieb@psychosozial-verlag.de.
Full Issue