Vol. 20 No. 1 (2010)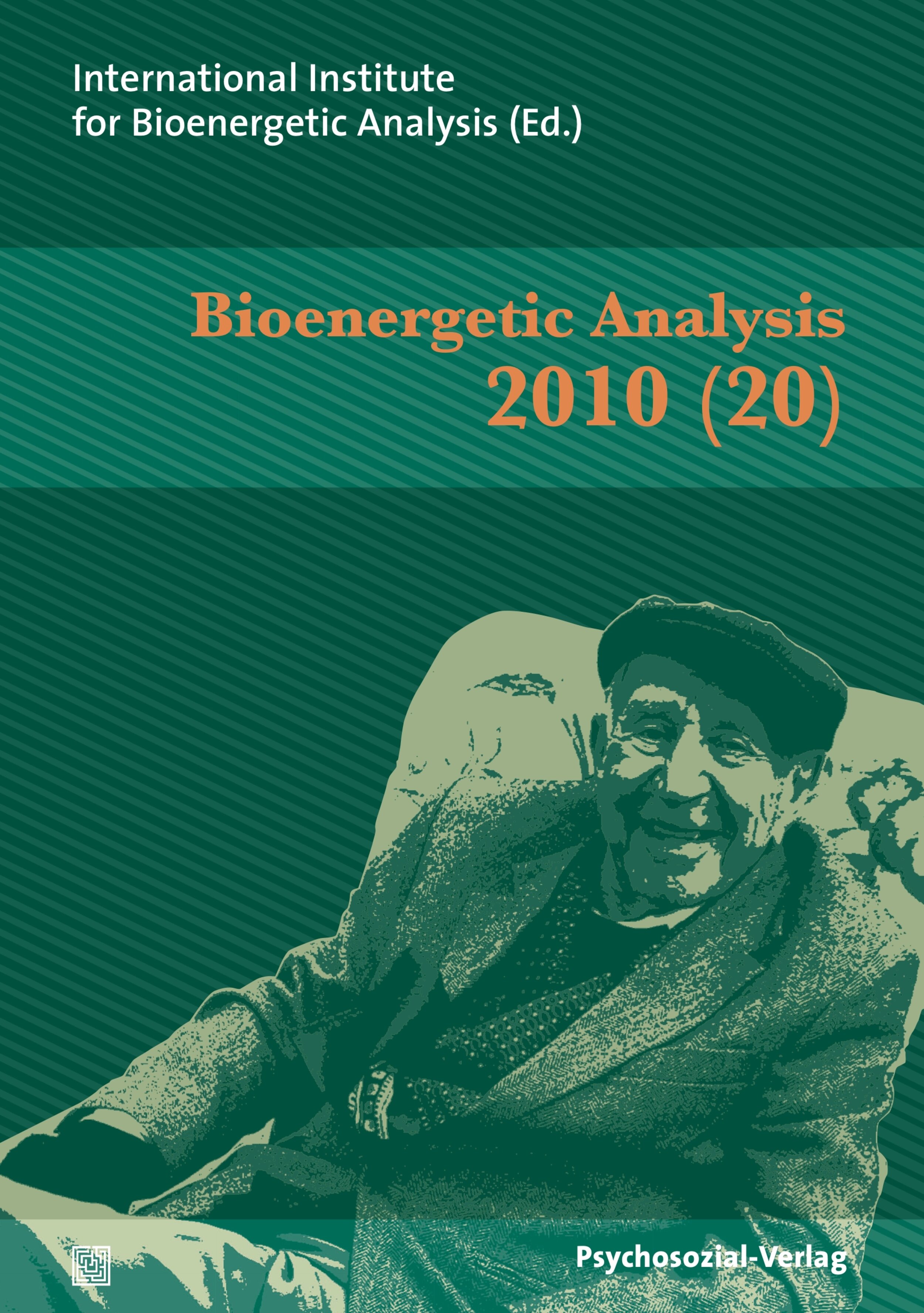 This volume is dedicated to our founder, Dr. Alexander Lowen, who died in the autumn of 2008. Memorial notes written to honor Dr. Lowen are included in this journal. A paper on intimacy, written by David Finlay, who also died in 2008, is included here. The present issue contains translations of the abstracts of three original articles into five languages, other than English. These languages are Spanish, Portuguese, French, German, and Italian. We are proud to provide this service for the first time, and it reflects the growing need for inclusion of non-English readers. The three original papers are the following: an article exploring the wisdom of the failing body, by Louise Frechette; an article exploring working with impoverished communities, by Mariano Pedroza; and an article exploring gender identity issues in therapy, by Fina Pla.
If you want to order a printed copy of this issue you can either use Psychosozial-Verlags webshop (that is in German only) or write an e-mail to vertrieb@psychosozial-verlag.de.
Full Issue